Today's post is one I've been putting off for almost two years. It's a card I've looked at every single day as it sits on my desk and it is not only one of my favorite cards, but one of the most meaningful in my entire collection. Writing it up and scanning it in was just a little too painful -- but I think it's beyond time to showcase it.
I had always wanted a Wayne Gretzky RC but figured it would be a "way down the road" sort of purchase. Life has a shitty way of being shitty though and I found myself staring this card down much sooner than anticipated. As you can see from the label it is no ordinary PSA flip as there is a pedigree attached to the Great One.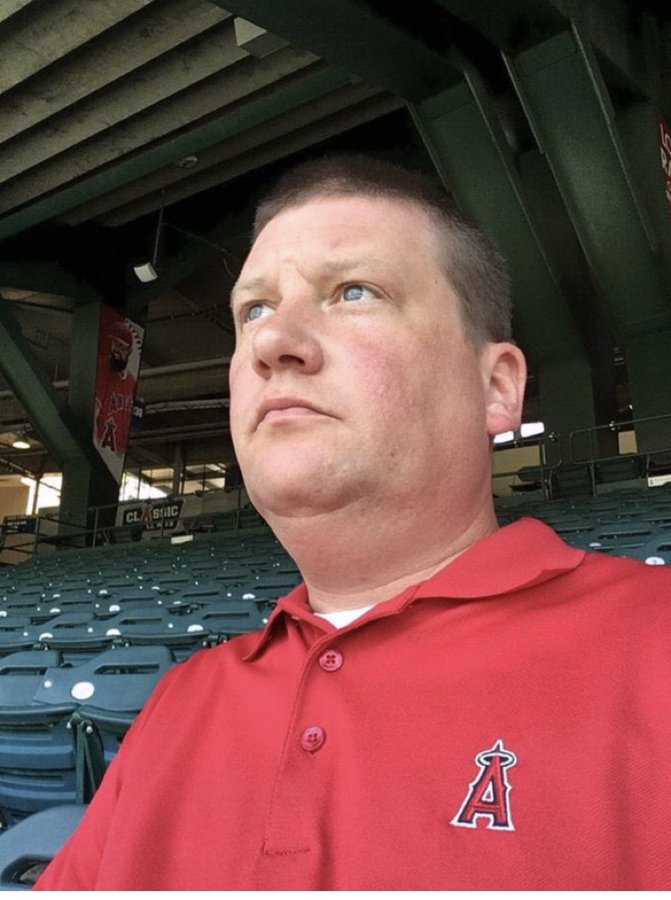 Neil Fuller was a great, absolutely awesome one himself. If you find yourself on Twitter, he went by the handle
@SepiaRookieCup
and you could find him posting late into most nights about the hobby, North Carolina, and anything that caught his eye. He loved gifs, dogs, baseball, sneaking eBay gift cards into grocery shopping outings, and the hobby -- warts and all.
Neil unexpectedly passed away in May of 2021 at the age of 45. It devastated me and everyone who knew him. I met him at PSA soon after I started working there and we quickly became friends. He joined my department about 6 months later and I talked to him almost every day for a year and a half. Outside of my then girlfriend, I did not talk to anyone more often than I spoke with Neil.
His wife ended up selling his entire collection to raise funds for a dog rescue foundation in Virginia and a number of us who befriended and worked with him bought cards to give them forever homes amongst the people who knew him best. The money going to an absolutely phenomenal cause that was always near and dear to his heart was the sweetest cherry on top.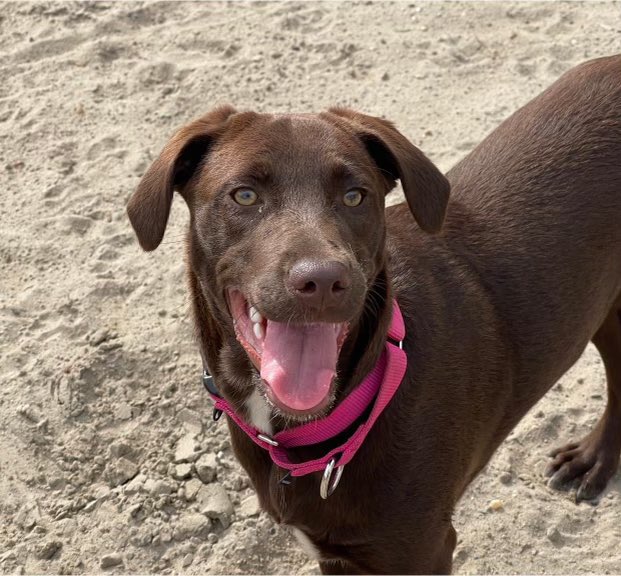 His last pup, Maggie
The Gretzky RC was to me the obvious choice to have and hold close for the rest of my time on this planet. He loved the card and it was a gift from his wife, so I know it had added importance to him. He wrote about the Carolina Hurricanes for a time so hockey held added meaning.
I have thought about Neil every day since he left us and I will think about him every day moving forward. Leaving PSA has not changed how often he crosses my mind and I constantly miss his advice, his wit, his humor, his passion, his anger towards seemingly everyone and everything, and his consistency at being an amazing friend/big brother. He was always there for me.
Love you forever bud, and miss you always 💓