I entered into one of many contest held this month.
I won
. My winnings, from
Buckeye State Cards
, came in a few days ago. They consist of a nice auto/relic lot. We'll start with my favorite, as it features a UCLA alum, former Dodger draft pick, and is from the always wonderfully fantastic Allen & Ginter.
Moving on to the remainder of my prize.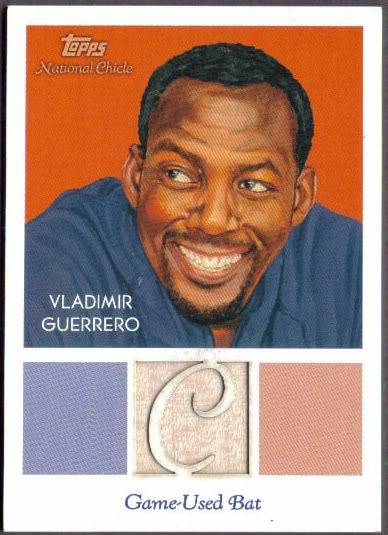 148/199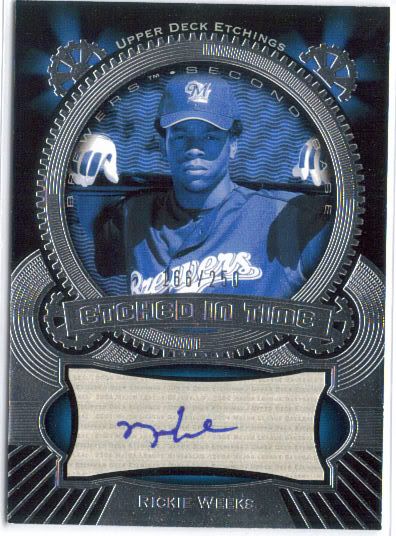 166/250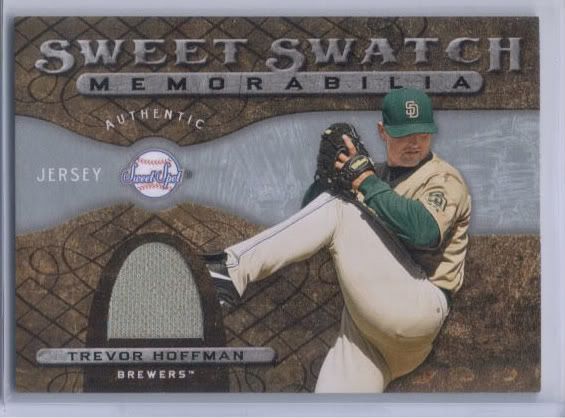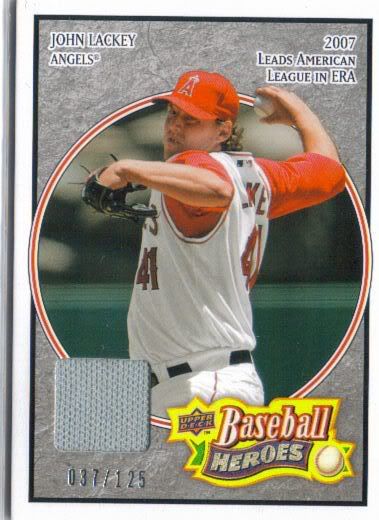 037/125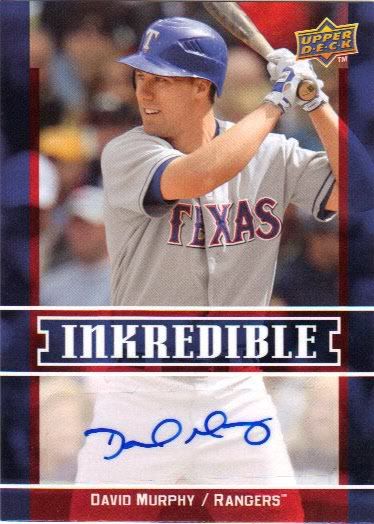 Also included in the package were four Dodger cards, highlighted by this awesome Kershaw I did not have, and a pair of StarQuest Mannys, including a Gold Rare.
Thanks for the contest and the extras Dominic!