The Mojo Beard
is comprised of three excellent card aficionados. This is part one of two trades with two of those gentlemen. And the third was generous enough to send me cards and not want a thing in return. That will get a post of its own eventually (hopefully much sooner than later), but for now, I have the task of recapping my trade with Beardy, whose real name just so happens to be Greg. So I automatically like the guy. Greg card bloggers: taking over since I realized there are at least three card bloggers named Greg.
Beardy
busted a box
of 2009 UD Legendary Cuts back in mid-January and pulled a dual relic of Messrs. Billingsley and Sutton. I inquired, and after a bit of e-mailing, it was mine. I sent my fellow Greg an Eddie Murray jersey relic from his Indians days, a 2010 Ginter Lords of Olympus mini he needed, and a 1968 Topps Vic Roznovsky card in fairly good shape outside of a pair of creases.
Greg also sent along some other cards, which I don't feel like taking pictures of (hence why I still need to get me a scanner). There was a nice Koufax Masterpieces and a pair of Fleer Avant cards which are really quite spiffy looking (don't think I had previously seen them), as well as one of the remaining three 2010 Ginter cards I need to complete the Base Set + SPs, amongst others.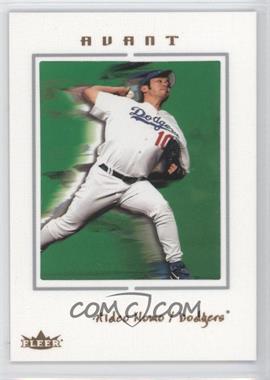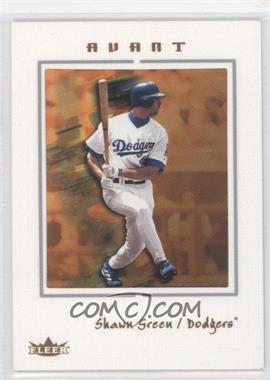 Thanks so much Beardy, hope the cards I sent are to your liking, and I'd love to trade again!